Mechanical Electrical Plumbing Supplier
Habshi Trading is one of the fastest growing Mechanical, Electrical and Plumbing Supplier in the State of Qatar (MEP Store Qatar).
Following its successful inception in 2009, Habshi Trading now stands as one of the leading MEP suppliers delivering only high-quality and certified MEP products to clients in Qatar.We attribute our success and pride to the dedicated team of technical personnel familiar with the latest technology, market trends and managerial techniques. They have shown tremendous capability in interacting and coordinating with clients, contractors and government authorities in understanding their requirements to the final delivery. We truly agree that this collaborative business approach has helped us to deliver benchmark MEP by fulfilling all three prerequisites – business needs, budget and program requirements. We understand that to maintain our market leadership and business relationships, we should always understand our clients and add value to their business and that is what we are exactly doing!
Habshi Trading aims at building and maintaining lasting business relationships and we strive to achieve this by offering tailor- made, responsive and dependable services, and consistent technical expertise to all our clients irrespective of their budget and business size.
Welcome To Our MEP Store
Mechanical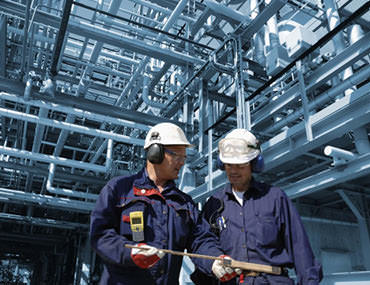 Our expertise with mechanical engineering products and services is vast and spans across a wide spectrum of maintenance and mechanical deployments such as pipe insulations, HVAC (Heating, Ventilation, and Air Conditioning)...
Electrical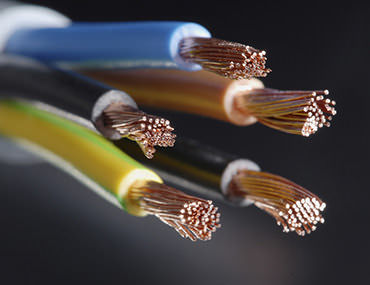 As one of the Habshi's core services, we always strive to offer a high level electrical engineering services through electrical installation, maintenance and support. We deliver high quality and industrially accepted electrical products such as wiring accessories, PVC conduit and accessories, cable, cable glands...
Plumbing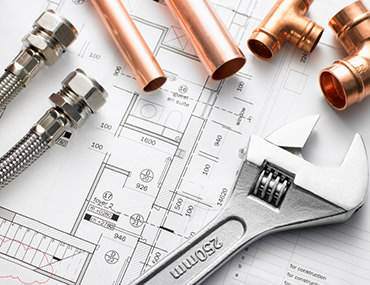 Our plumbing services are inspired by a high degree of precision and we offer solutions for large scale of plumbing needs. We carry a wide range of plumbing supplies including copper pipe and fittings, threaded fittings, etc.
About Habshi
Why Clients Choose Us?
Habshi Trading has got all the expertise, experience and resources required to propose the most suitable MEP solutions offering maximum value for the investment!
Habshi team of experts is always devising cost saving and durable budget friendly MEP solutions that require optimal running cost and lowest overall cost in the long run.
Habshi Trading is an MEP one-stop-service! Our customers can take advantage of our ability to offer vast spectrum of products in all three service areas – Mechanical, Electrical and Plumbing and save valuable effort and time!
Habshi has crafted close relationships with local authorities, specialist subcontractors, and elite suppliers, which allow us to deliver products at cost effective prices.
Despite being a medium sized company, it is worth mentioning that Habshi's market reputation and value stems from the experience of its management and carefully selected workforce.